BVB Media
Your winning partner
BVB Media verzorgt jouw webshop van concept tot realisatie.
BVB Media heeft maar één doel:
Jou laten groeien! Zodat jouw succes het onze wordt.
Wij bouwen webshops, geschikt voor desktop, tablet en mobiel!
Je wilt een webshop laten maken? Dit kan op verschillende service niveaus, zodat we voor elke organisatie, van een kleine start-up, tot grote internationale bedrijven de juiste webshop kunnen bouwen.
Wij bouwen jouw website of webshop al tegen een aantrekkelijk tarief. Daarnaast kun je de site volledig zelf beheren via het CMS systeem. Wij bouwen alle sites responsive, zodat deze geschikt zijn voor zowel desktop, tablet en mobiel.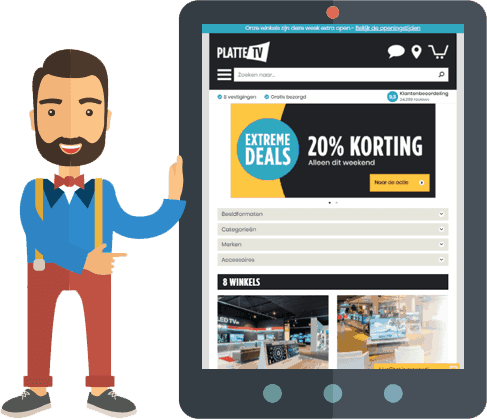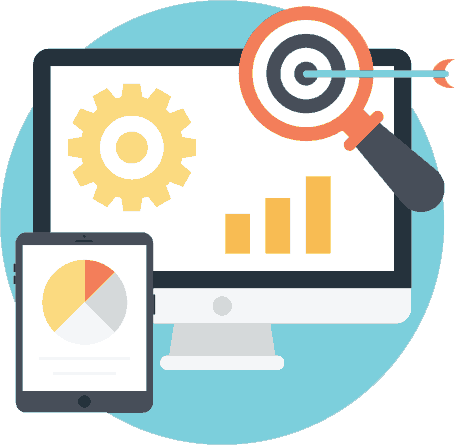 Van bezoeker naar conversie​
Voordat we jouw website of webshop realiseren gaan we eerst op commercieel niveau met je meedenken. Welke doelgroep willen we bereiken? Waar liggen kansen? Welke tools kunnen we het beste inzetten om bezoekers om te zetten naar conversie?
Ook nadat jouw website is opgeleverd blijven we betrokken.
Zodat jouw succes ook het onze wordt!
Een helder E-commerce bureau
Benieuwd geworden naar wat BVB Media  voor jouw bedrijf kan betekenen? Of denk je; hoe moet ik een eigen webshop maken? Dan is BVB Media your winning partner.
Als je met jouw bedrijf beter vindbaar wilt zijn in de zoekmachines, dan leggen wij graag met onze no-nonsense mentaliteit de bouwstenen voor jouw online succes.
E-commerce BVB Media werkt op een unieke manier aan het online succes van zijn klanten. Bekijk wat onze klanten zeggen over BVB Media en de samenwerking die zij met ons aangegaan zijn.